M
o
r
o
c
c
o
HOTEL SOFITEL MOGADOR
All projects
Delivery date

Aug. 2010

Client

Hotel du Golf de Mogador Conseil Ingenierie

Company

Bymaro

Architect

Andaloussi Architecte

City

Essaouira

Country

Morocco
Essaouira, full of dreams and history
Bouygues Bâtiment International has constructed the Sofitel Luxury Mogador, giving the town a luxury complex with 145 rooms and 30 villas spread over 11 hectares, including a club-house, kid's club, disco, spa, fitness centre, golf course and more. Each of the 136 m² villas has a swimming pool, terrace, private garden… just about everything you need for a dream holiday.
Renowned in antiquity for its purple dye, in the 14th century Essaouira became a heavily fortified Portuguese trading post under the name of Mogdura (known as Mogador in English), meaning 'well guarded'. Spices, gold and sugar cane were amongst the riches traded here. In the 18th century, a French architect and disciple of Vauban designed its port and Kasbah. Hence the name Essaouira, meaning 'beautifully designed'. Today, as a very popular cultural destination and a paradise for kite-surfers, the town is experiencing a tourist boom.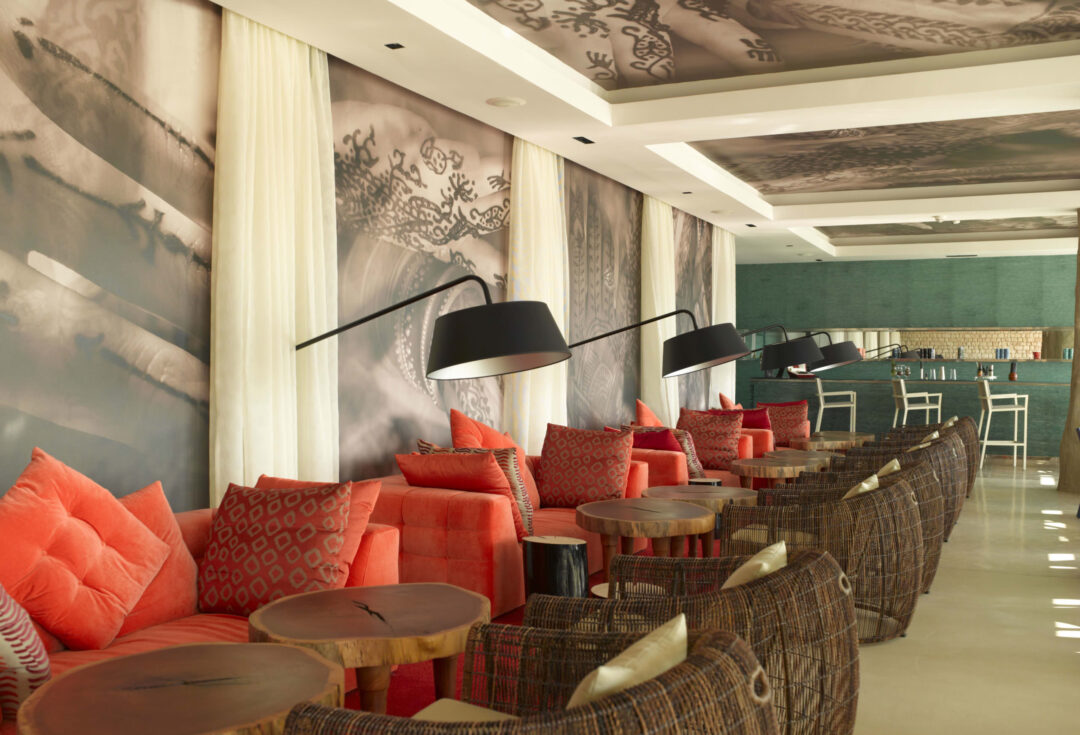 Expertise
In the category of luxury hotels in Morocco, BYMARO also built the Royal Mansour. This five-star hotel in Marrakech, is one of the most prestigious palaces in the world. Comprising 53 independent riads, its meticulous and typically Moroccan decoration was carried out by the greatest craftsmen.