T
h
a
i
l
a
n
d
MAHANAKHON TOWER
M
o
r
o
c
c
o
CASABLANCA FINANCE CITY TOWER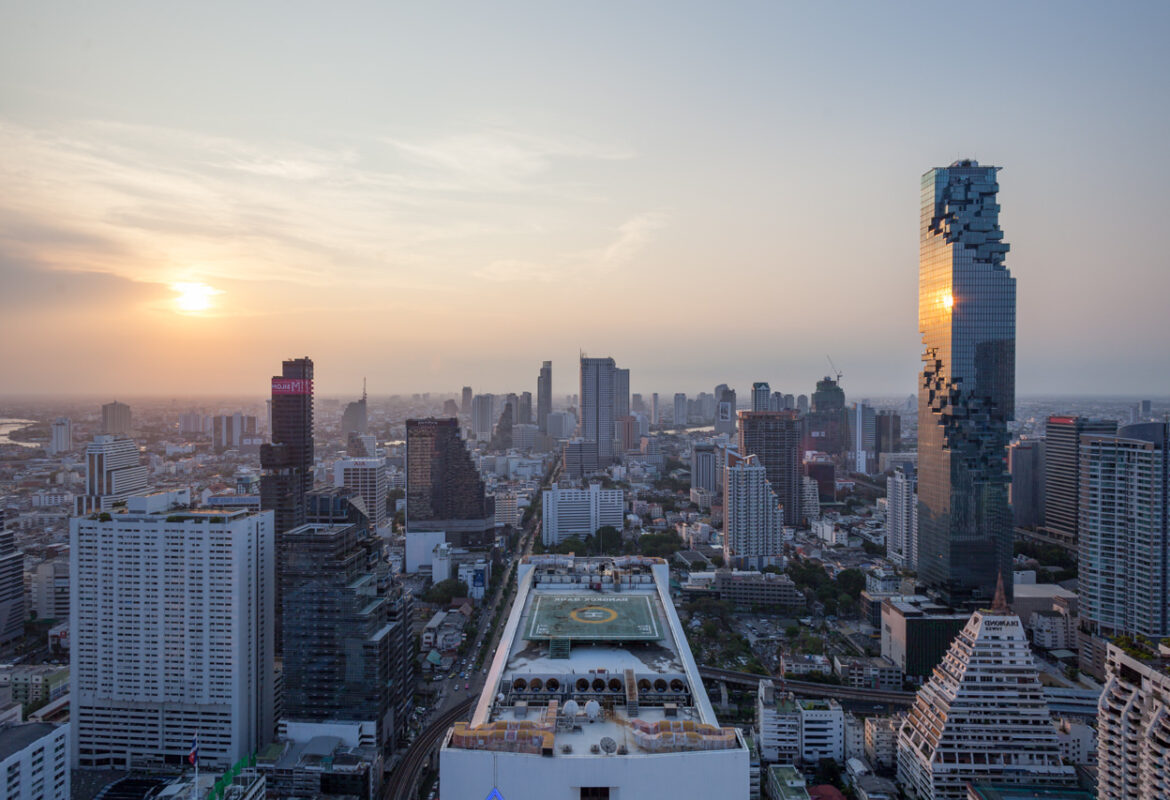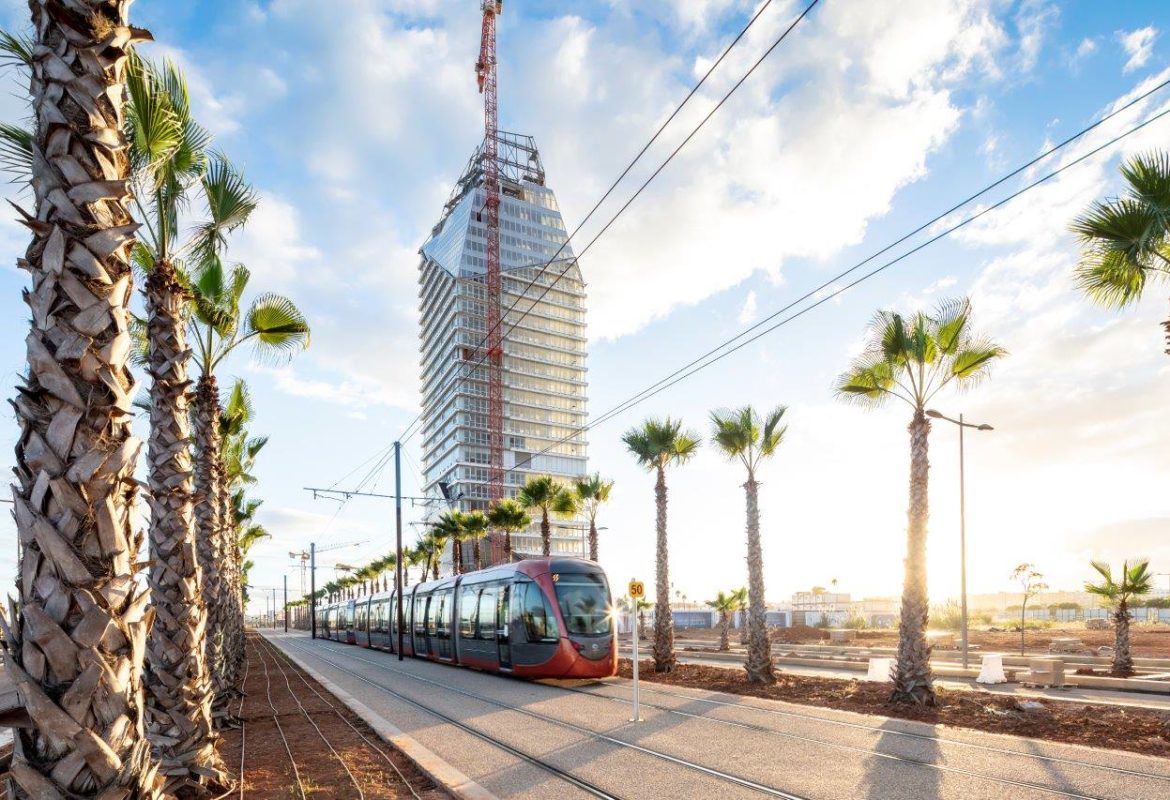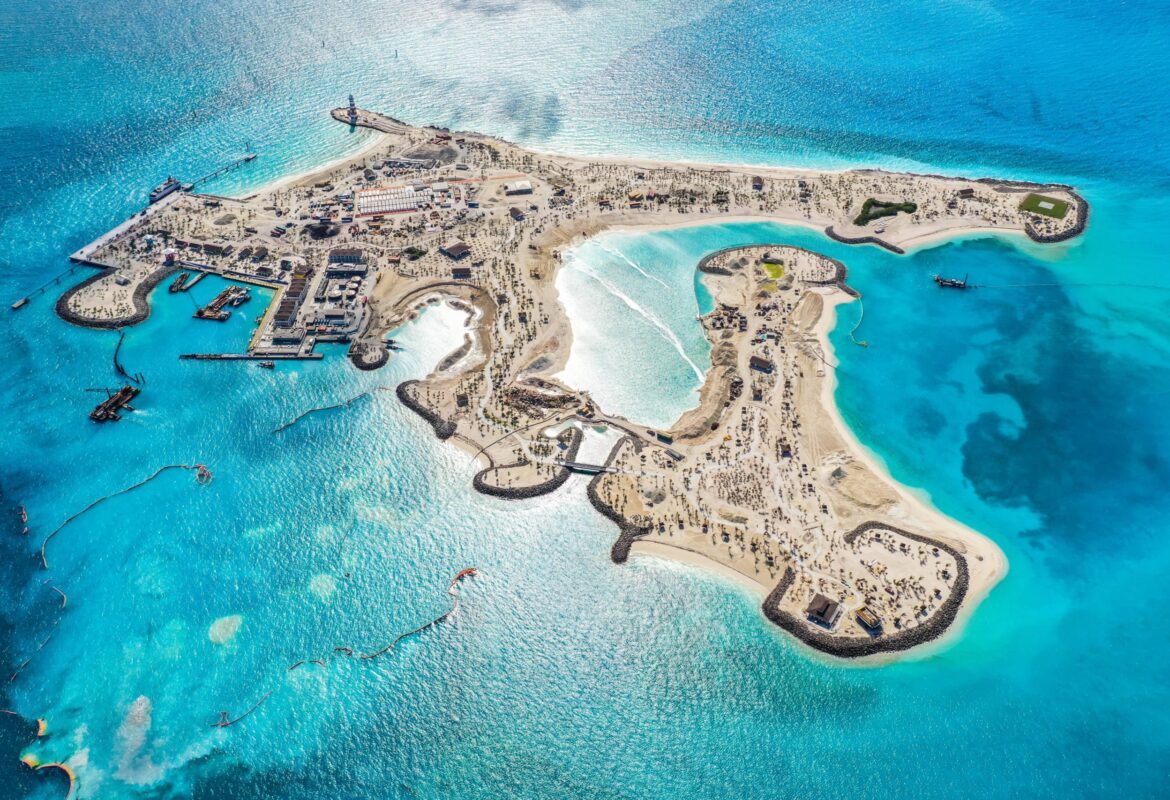 Innovative, responsible and committed
Bouygues Bâtiment International has been specializing in complex building projects for more than 50 years, whatever their nature and wherever they are located. We are present on all five continents through a network of permanent local offices, we also rely on the high-end expertise of our central teams to offer all our clients more global, innovative and sustainable solutions adapted to their development needs.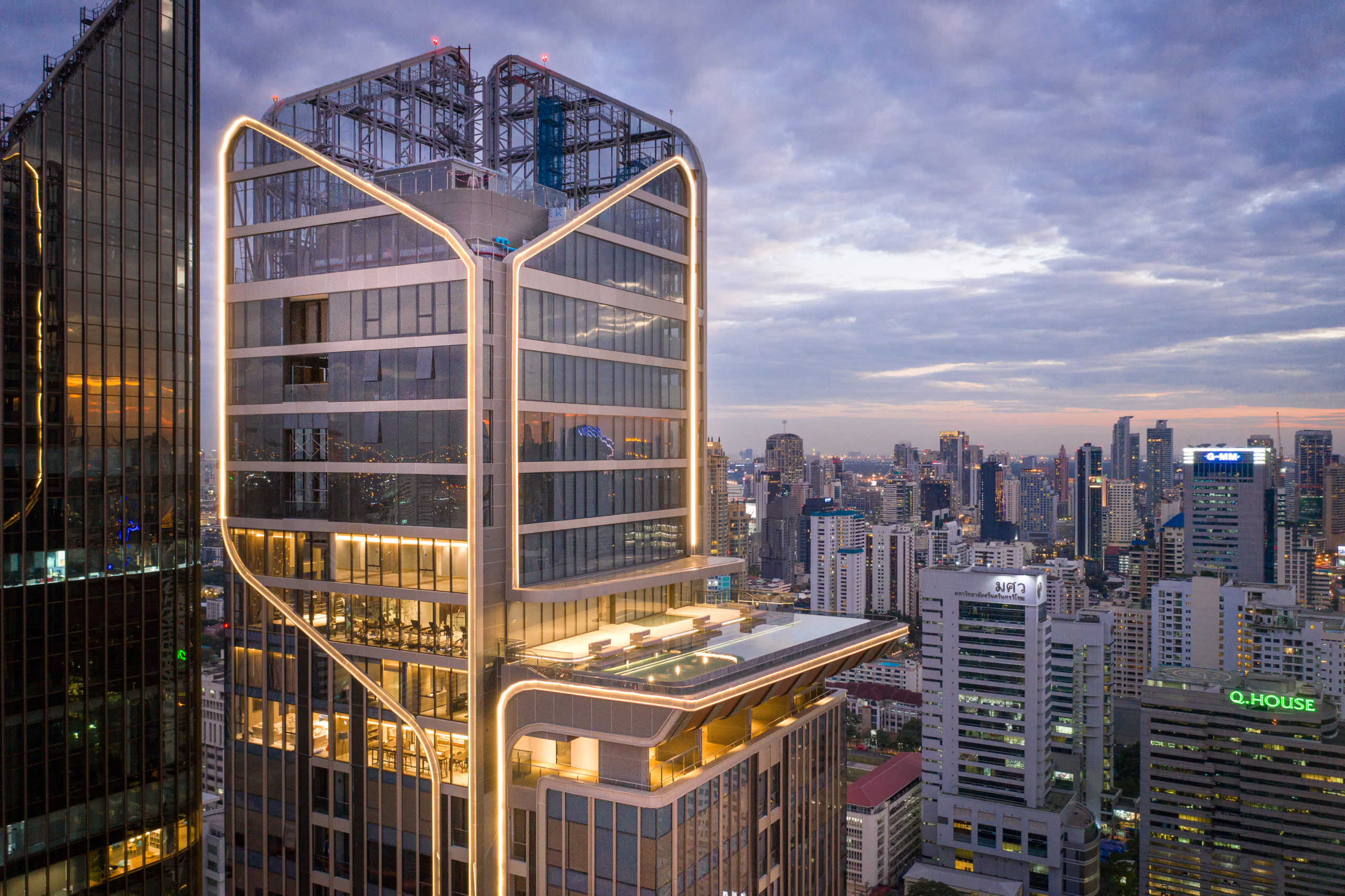 THE MEETING OF A BUILDER AND A COUTURIER
June 18, 2018
Awarded at the Video Share Festival 2018 in the Prestige and Luxury category, this film traces the construction of the Yves Saint-Laurent Marrackech Museum by our teams from Bouygues Bâtiment International via its Moroccan subsidiary BYMARO.
Careers
Whether they are working on jobsites, in design offices or in support functions, the women and men at Bouygues Bâtiment International are its very best asset: it is to them that we owe our international expansion since 1972 and our world-class performance. By joining us, you are choosing a professional, passionate, creative and committed team.
See our opportunities