A
u
s
t
r
a
l
i
a
UNSW ELECTRICAL ENGINEERING BUILDING
All projects
Delivery date

2019

Client

UNSW Sydney

Company

A W Edwards

Architect

Hassell

City

Kensington

Country

Australia
The next generation in electrical engineering
The Electrical Engineering Building (EEB) is located centrally within the Kensington Campus of the University of NSW. It was constructed in 1963 and has been the home of discovery and breakthroughs since. The building required a complete refurbishment to upgrade to regulatory compliance which has extended its service life to 2045, therefore providing for the next generation of world-class research and teaching in electrical engineering.
The building's 1960s Modernism-style was considered integral to the campus' history and therefore much of its classic style was retained and refurbished including its vertical brickwork piers, ceramic tile spandrels, flat roof, ground plane undercroft and the concrete breezeblocks on the building's stairwells.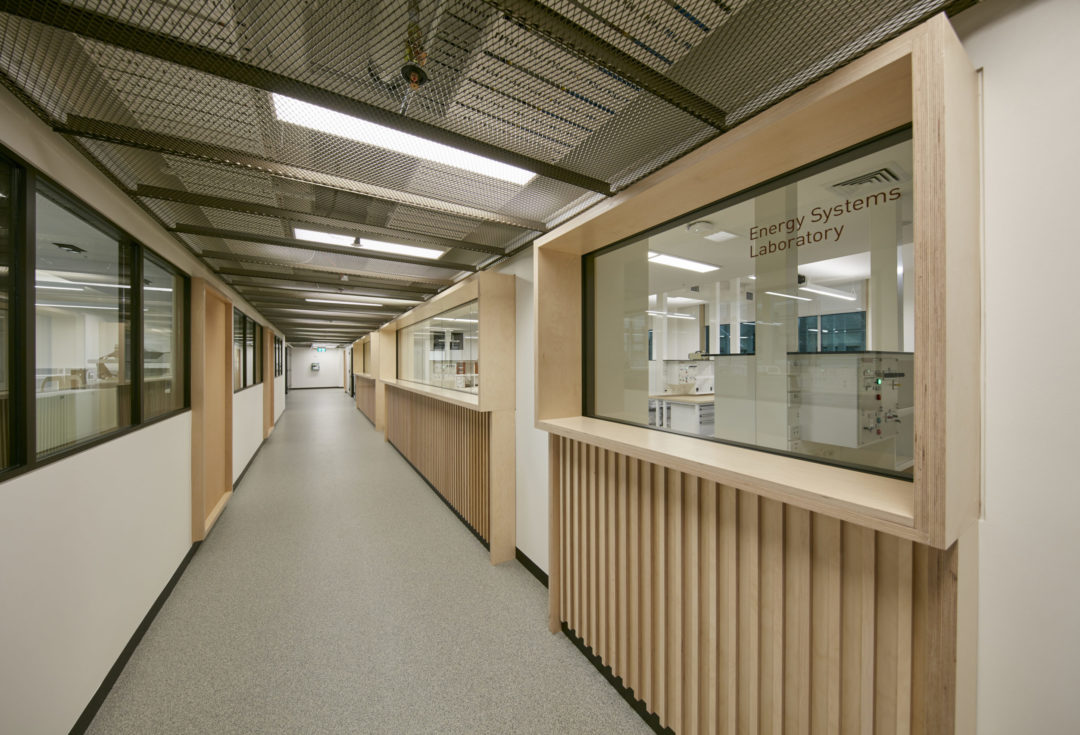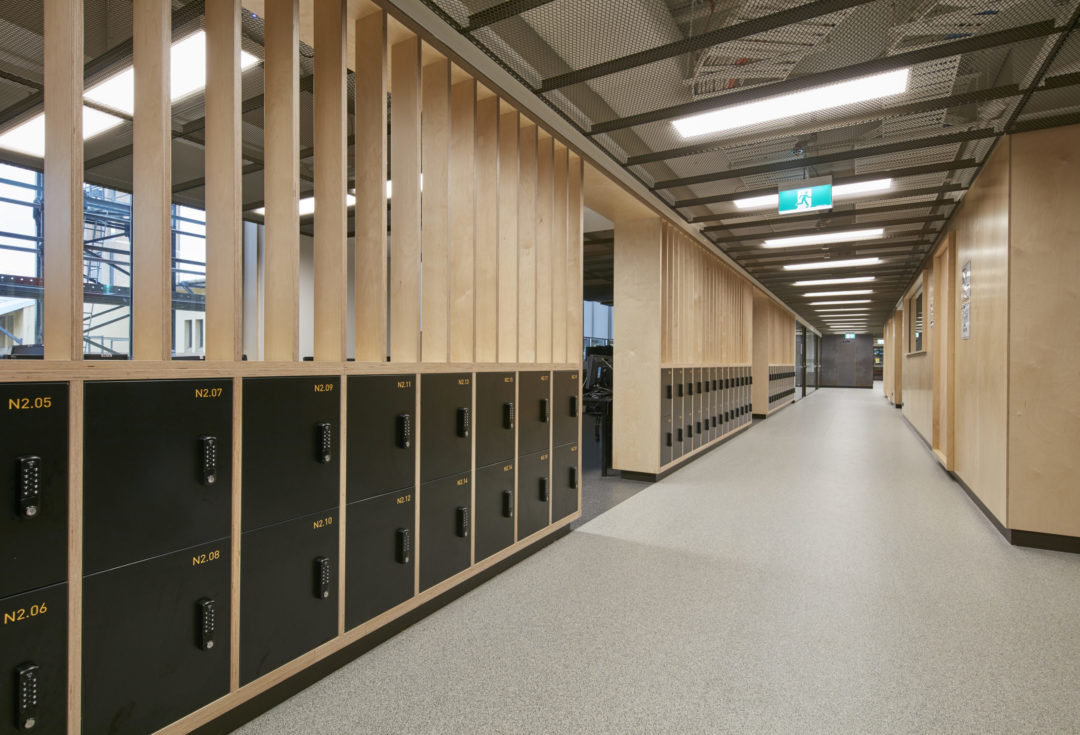 A collaborative and proactive approach
A W Edwards adopted a collaborative and proactive approach to management in all aspects of the project with the Client, the design team, building users, other project stakeholders and with its subcontractors to resolve issues as they arose in the design phase and during the construction phase.
The refurbishment works included demolition and rebuilding of the internal fit-out, replacement of all engineering services (including new roof top plant), the undertaking of structural works, upgrading of the façade, and modifications of floor levels and access for vehicles in the courtyard area.