U
.
S
.
A
FLAMINGO RESIDENCE
All projects
A major renovation
The Flamingo South Beach, which has a reputation for being among the rowdiest and youngest residential complexes in Miami Beach, is living a major renovation that will include new retail.
The redevelopment of the Flamingo will be divided into two separate phases, it will consist of the redevelopment of all common and amenity areas within the property and the complete redevelopment of the north tower, the building was originally constructed in 1962.
The project involves the renovation of the complex's common areas and exteriors. The interior of the North Tower is also being completely renovated, along with the exterior and a part of the building's facade. In total, 86,000 m² will be renovated.
This is the first renovation project to have been concluded in the United States.
110
m² for each apartment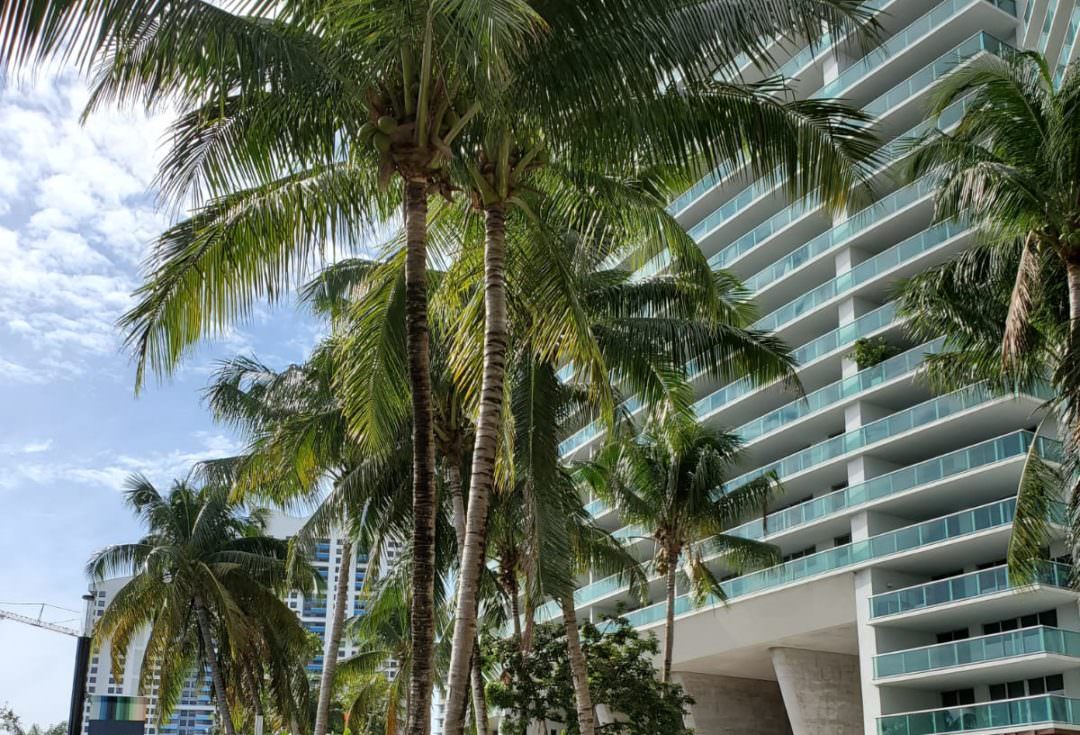 Main characteristics
The renovation work in the tower will include coating the entire facade; partially demolishing the building's peripheral, and implementing major structural changes. For example, two new stairwells and three elevator shafts will be added and holes will be cut into the slab to create penthouse suits.
The project will also add luxury apartments and high-end exteriors. To do so, the number of apartments will decrease from 600 to 400, and each unit will have an average of 110 m² in floor space. The general renovation project will last three years and will be divided into several phases since residents will continue to live on site during the construction.