S
i
n
g
a
p
o
r
e
THE SAIL @MARINA BAY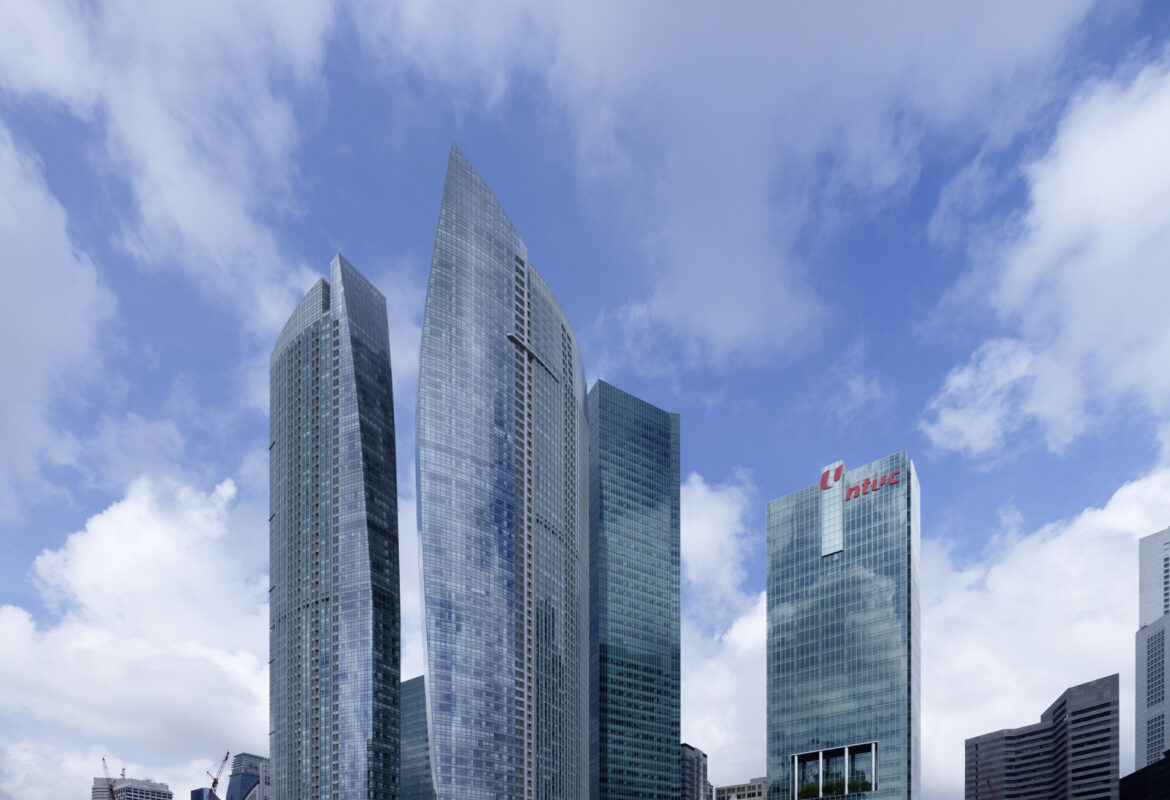 All projects
Delivery date

March 2008

Client

City Developments

Company

Dragages Singapore

Architects

NBBJ
Meinhardt Thailand LTD

City

Singapore
Living in Singapore, on the roof of the world
Like the Empire State Building in New York, The Sail @Marina Bay has transformed the Singapore skyline and is now an icon of modernity: two sails stretching their glass and steel profile towards the sky.
Housing more than 1,000 apartments, they were erected using Civil engineering techniques, making them unique. In fact, ground conditions required using piles 80m deep. Built to withstand winds and earthquakes, the two towers now accommodate their residents in an elegant, relaxed environment. And for their comfort in this mini-city: a club-house, swimming pools, and exclusive tennis courts are provided on the car park roof, in a luxurious, green setting…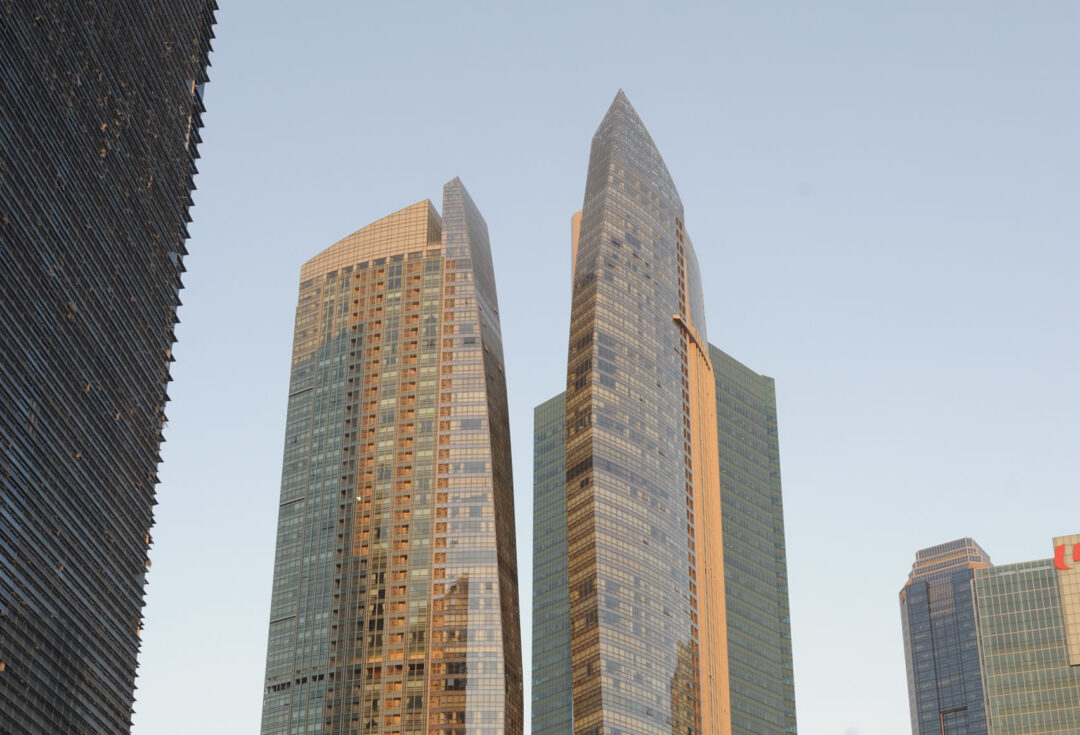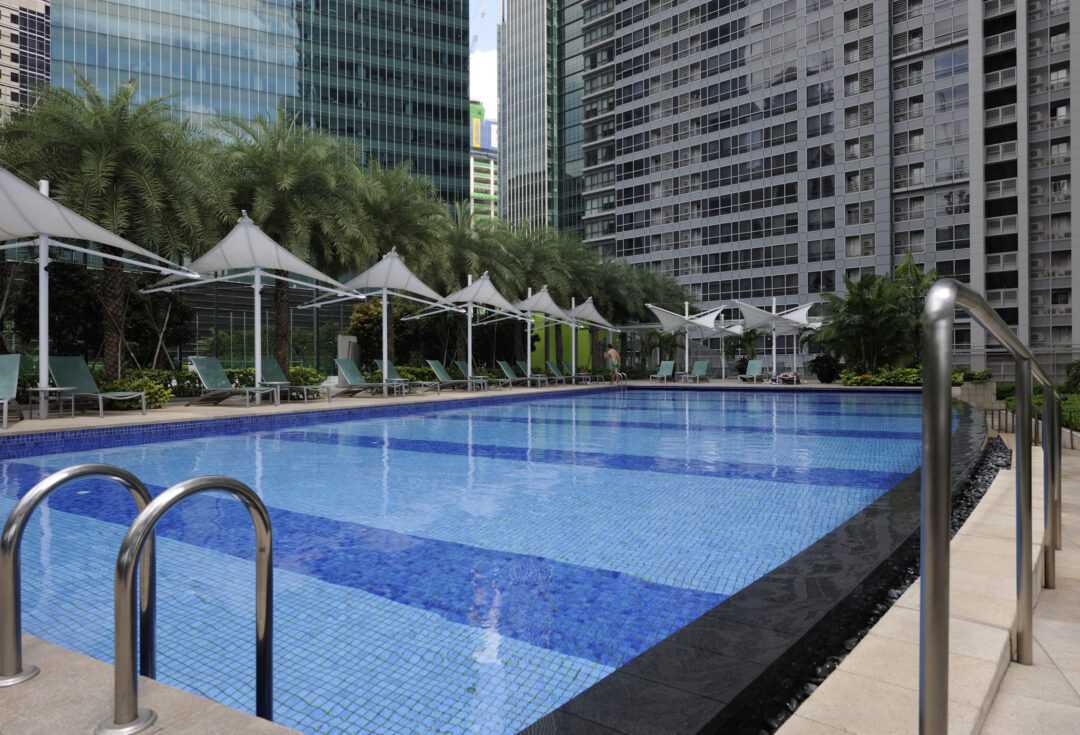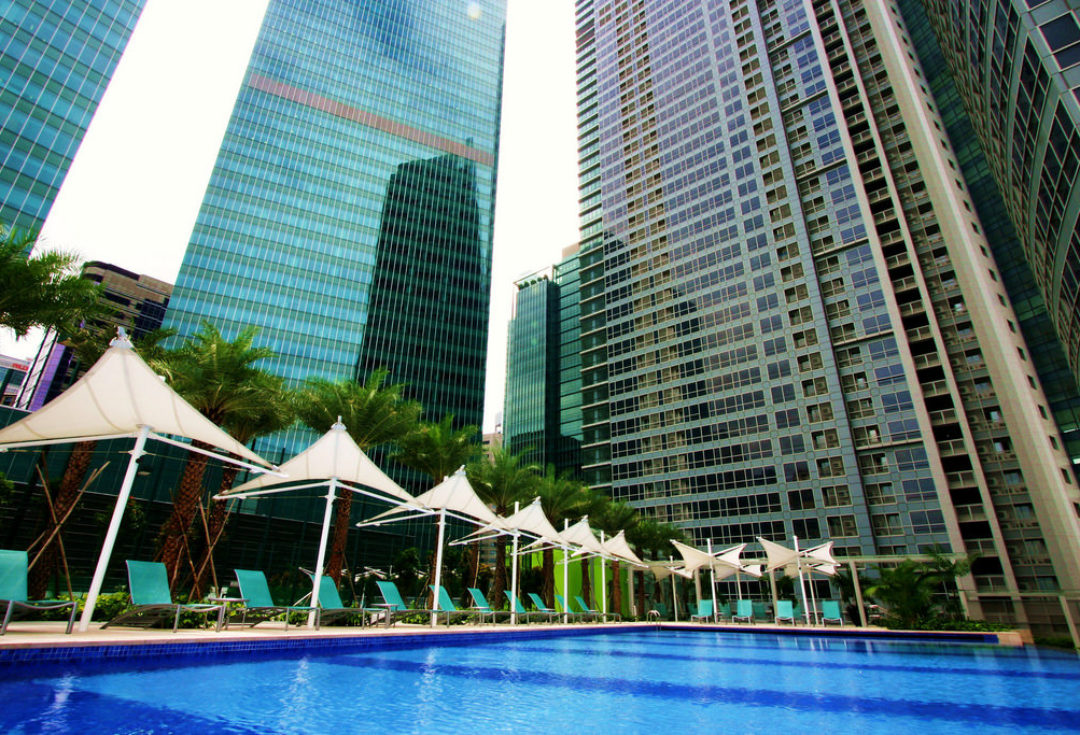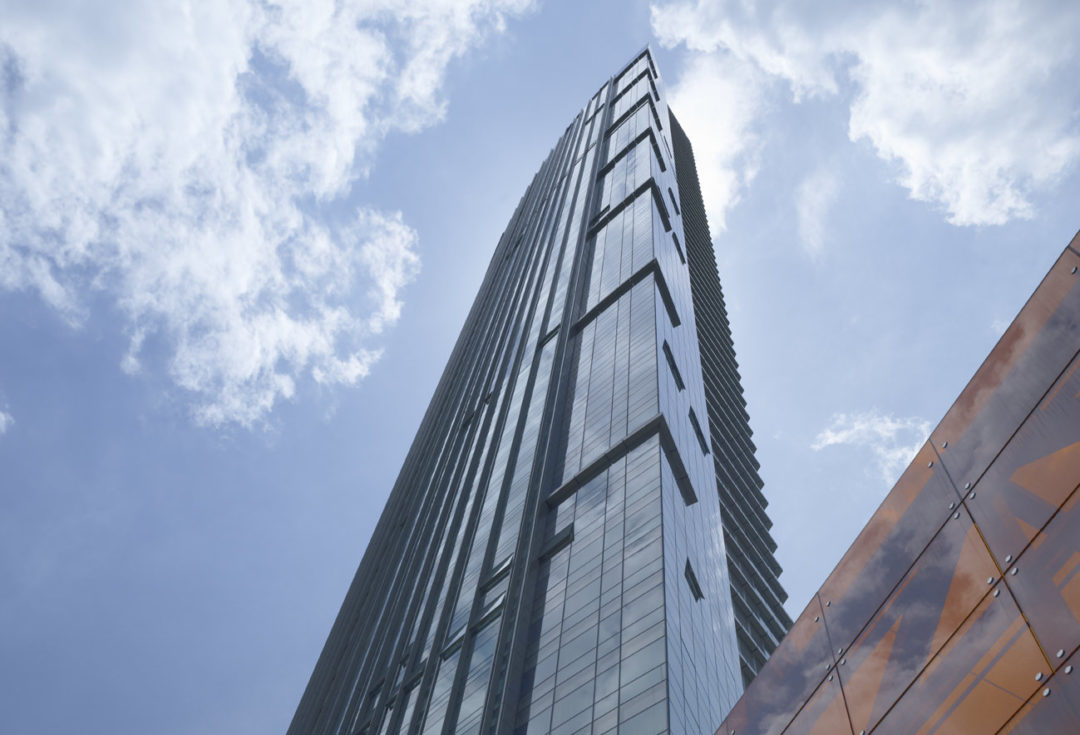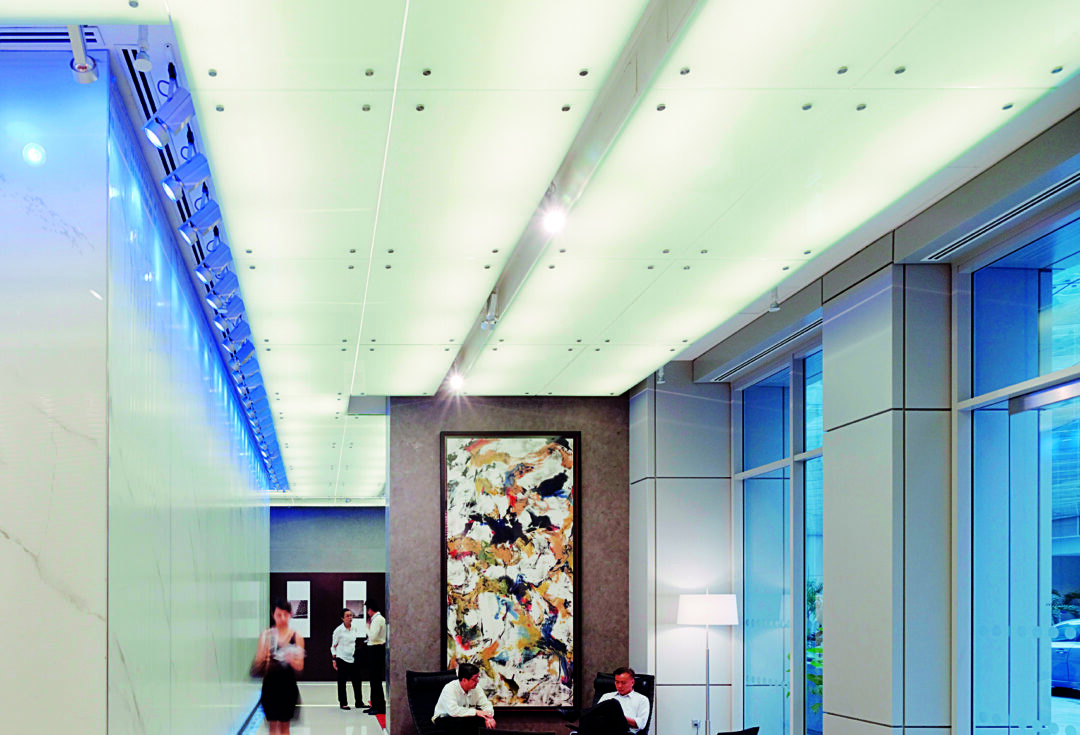 A technological challenge
This gigantic project was an immense technological challenge:
The towers were built on top of concrete "crampons" in the form of 70-m-deep barrette foundations that had to negotiate their way around a metro tunnel and a pedestrian tunnel just beneath the buildings.
The superstructure was designed to withstand high wind loading and earthquakes of an intensity of 8 on the modified Mercalli scale.
The 80,000 sq. m of glass cladding follows the curvature of the sail-shaped building.
To cope with the financial collapse of a specialised sub-contractor that was due to construct 80,000 m² of glazed facades, Dragages Singapore had to take on this production in-house and integrate this into their own schedule, without extending delivery times. A bold and successful gamble.