A
u
s
t
r
a
l
i
a
SYDNEY TRAINS ENGINEERING & MAINTENANCE HUB
All projects
Delivery date

2017

Client

Sydney Trains

Company

AW Edwards

Architects

Jacobs

City

New South Wales

Country

Australia
A fit-for-purpose modern building
The project involved the design and construction of a five-storey Administration 'Central Hub' Building to house 1100 Sydney Trains Engineering and Maintenance Staff and a two-storey Amenities building, including a 200-seat café.
External works consisted of a 230 space at-grade car park and covered pedestrian walkway link to Clyde Station.
The Hub replaces several old independent, separately located depots with a fit-for-purpose modern building that accommodates various maintenance and engineering functions into one location.
.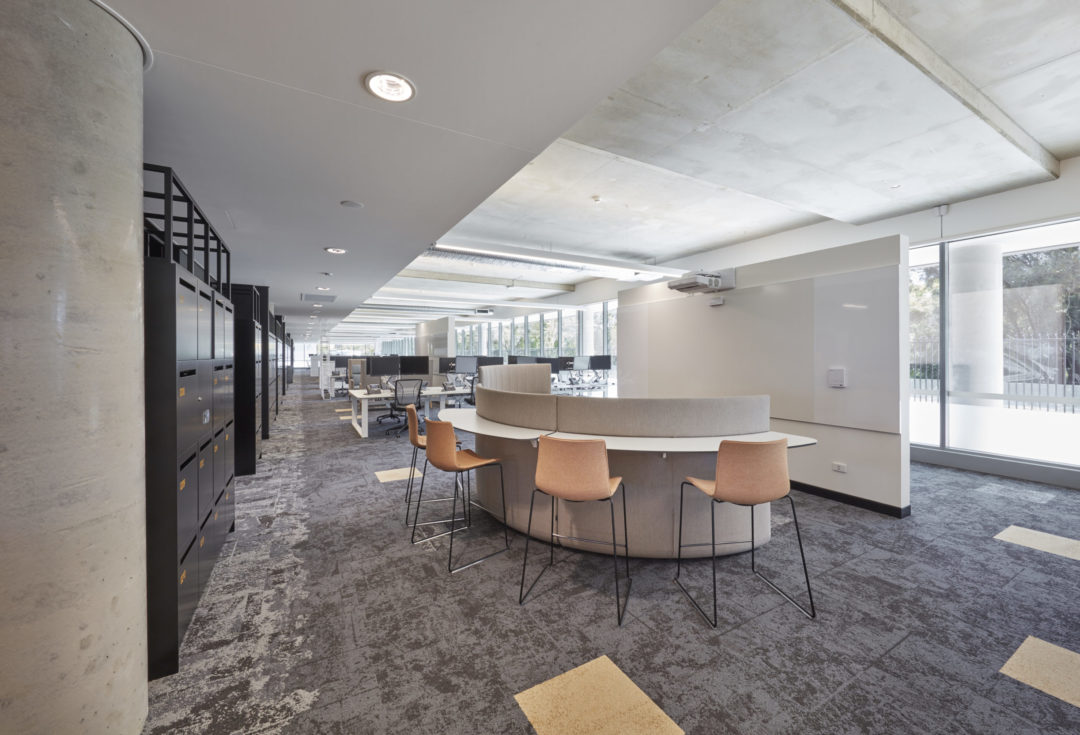 Committed to a sustainable design
A W Edwards engaged sustainable design and energy consultants to review the developing design, calculate forecast energy usage and to provide advice during the design phase.
The design incorporated sustainable initiatives such as the use of five-star appliances, rainwater harvesting, insulation, special glazing, use of LED light fittings, timed switches for lighting solutions, daylight harvesting and computer controlled mechanical services to minimise power consumption.
The location and design of the Hub has accounted for improved pedestrian access with a new walkway built by Sydney Trains to link it to the Clyde railway station to reduce the dependence on private vehicle use