C
a
n
a
d
a
JIM PATTINSON HOSPITAL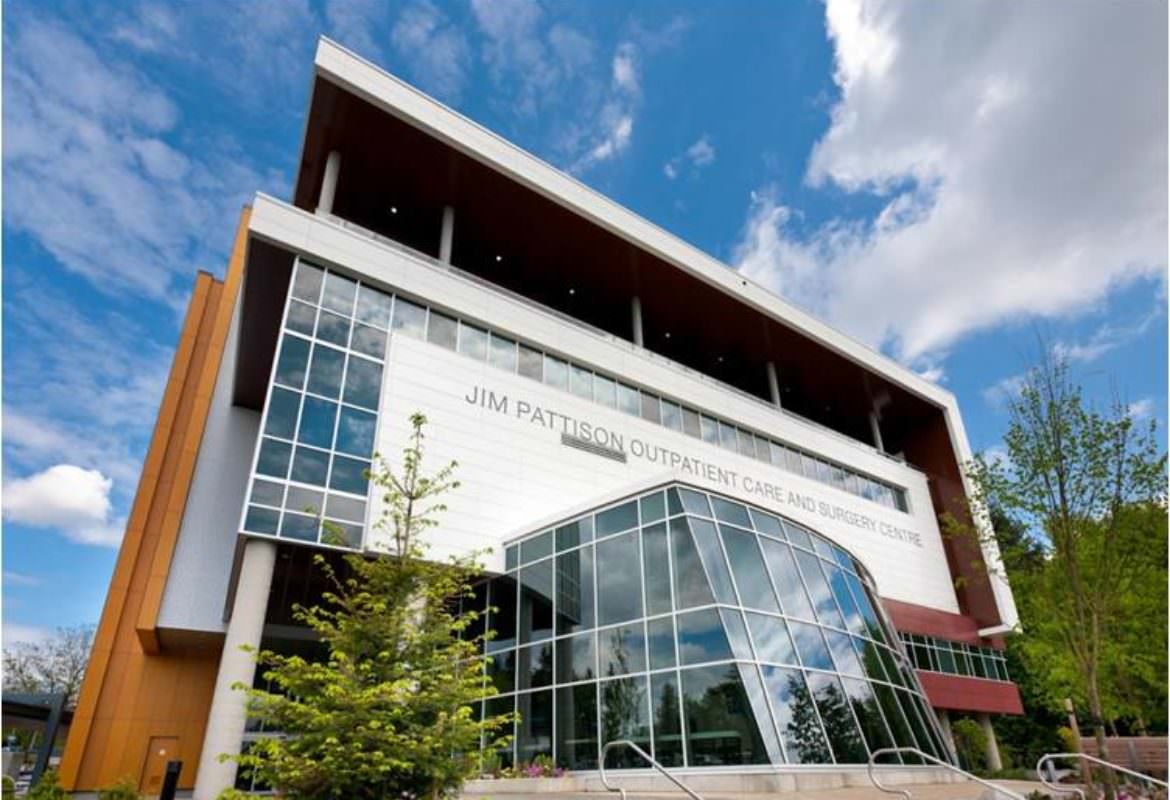 All projects
Delivery date

March 2011

Duration of works

31 months

Company

BOUYGUES BATIMENT INTERNATIONAL

Project owner

FRASER HEALTH AUTHORITY

Architects

KASIAN ARCHITECTURE


Country

Canada
When nature and technology meet
Located in the vibrant and dynamic City of Surrey this hospital for outpatient consultations and ambulatory care nestles in a huge national park.
While Surrey is the fastest growing city in Canada and has numerous buildings more than 100 m high, the local ethos is very much centred on the love of the great outdoors and natural conservation. Therefore, while the hospital has four floors of clinical premises and operating theatres, ultra-modern modular spaces and leading-edge equipment, it is at the same time designed to be pro-actively ecological and also meets the most demanding environmental standards: trees pruned outside the nesting season, maples and green spaces preserved on the site… Its design was also developed in parallel with construction, enabling the entire finishing phase to be conducted in consultation with its future users.
The project can thus expect to be LEED Gold Certified (Leadership in Energy and Environmental Design).
34,000
square feet meters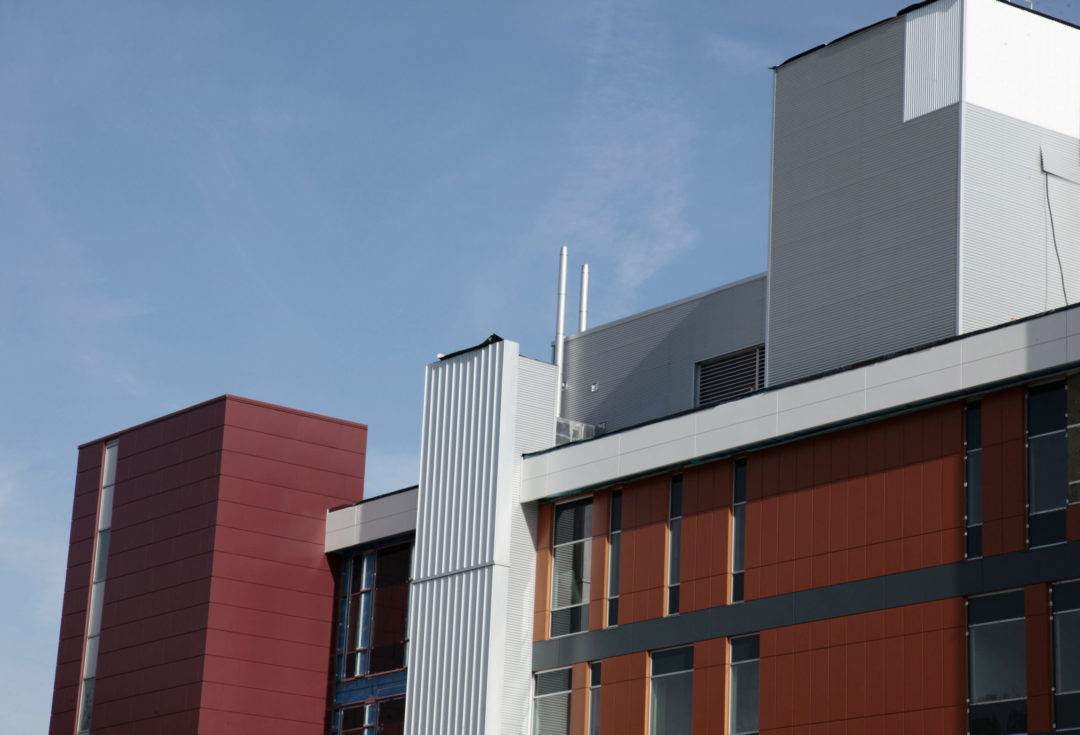 Facility management
1st Canadian PPP, ETDE FM Canada, also a subsidiary of Bouygues Construction, won the maintenance contract for the building to run for the next 30 years. Among the objectives set: to maintain the established green policy by using ecological products and obtaining Canadian Green Sustainability Contractor certification. The project was designed in accordance with the US sustainable development programme LEED Gold (Leadership in Energy and Environmental Design). Economy savings compared to code compliant: 38 %.