All projects
Delivery date

Dec.2017

Duration of works

52 months

Company

DRAGAGES HONG-KONG - DRAGAGES MACAU

Project owner

MELCO CROWN ENTERTAINMENT

Architects

ZAHA HADID ARCHITECTS

City

Macau
MORPHEUS, FROM DREAM TO REALITY
Named after the God of Dreams in Greek mythology, the Morpheus Hotel brings a futuristic presence to Macao's City of Dreams resort. The hotel is destined to become the emblem of this gigantic leisure complex, which features shopping, gaming and entertainment facilities. The 150,000m² Morpheus hotel boasts 39 storey, 780 guest rooms, a casino, several restaurants, a roof top pool and a 35m-high atrium.
Fruit of the imagination of brilliant architect Zaha Hadid, its distinctive non-linear forms and technical complexity are characteristic of the deconstructivist movement. The hotel is built on an unusual structure – an exoskeleton that wraps itself around three central voids.
The huge construction challenge was gallantly taken up by the teams of Dragages Macau, who where responsible for the hotel's structure and envelope. Some 4,500 tons of steel were required just for the temporary structures used to construct the 126m-high central voids of the building. Several de-propping operations were then necessary to give the exoskeleton its final form. The result: a towering, avant-garde structure that whisks visi tors straight into a world of the future.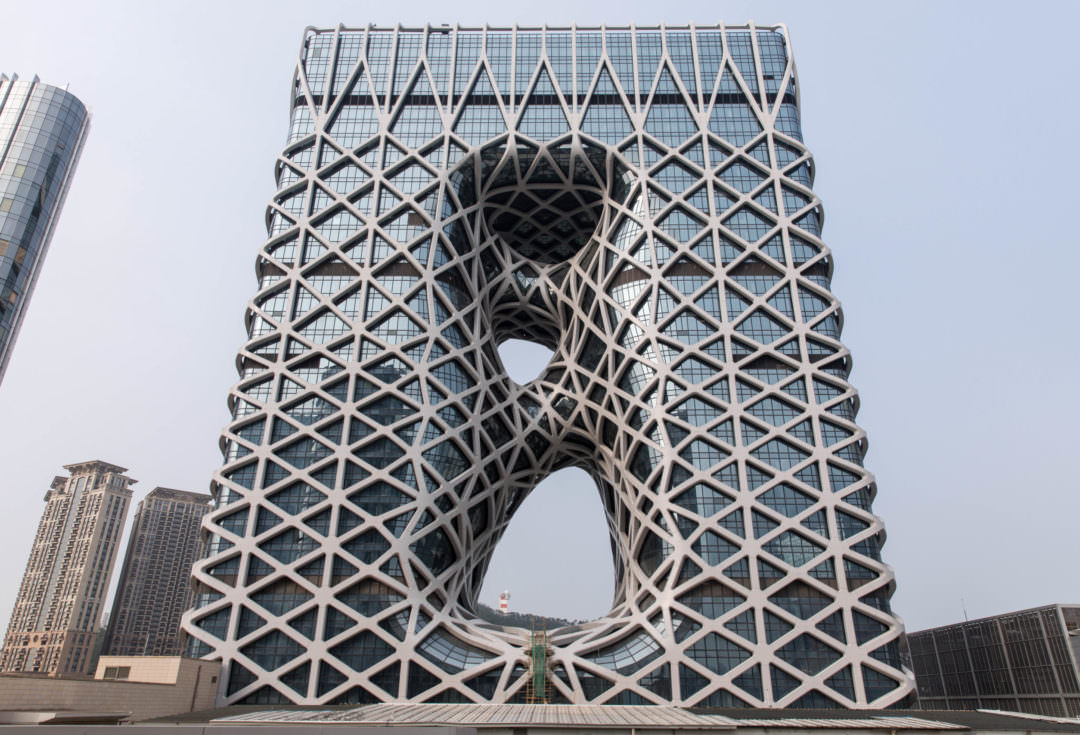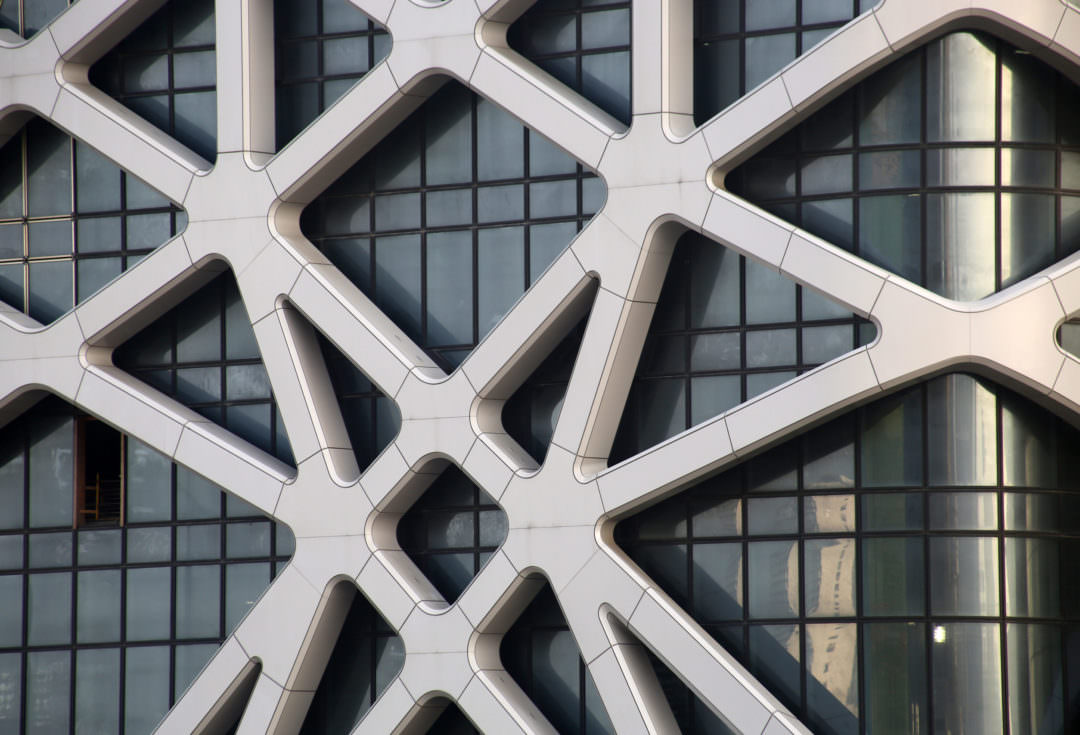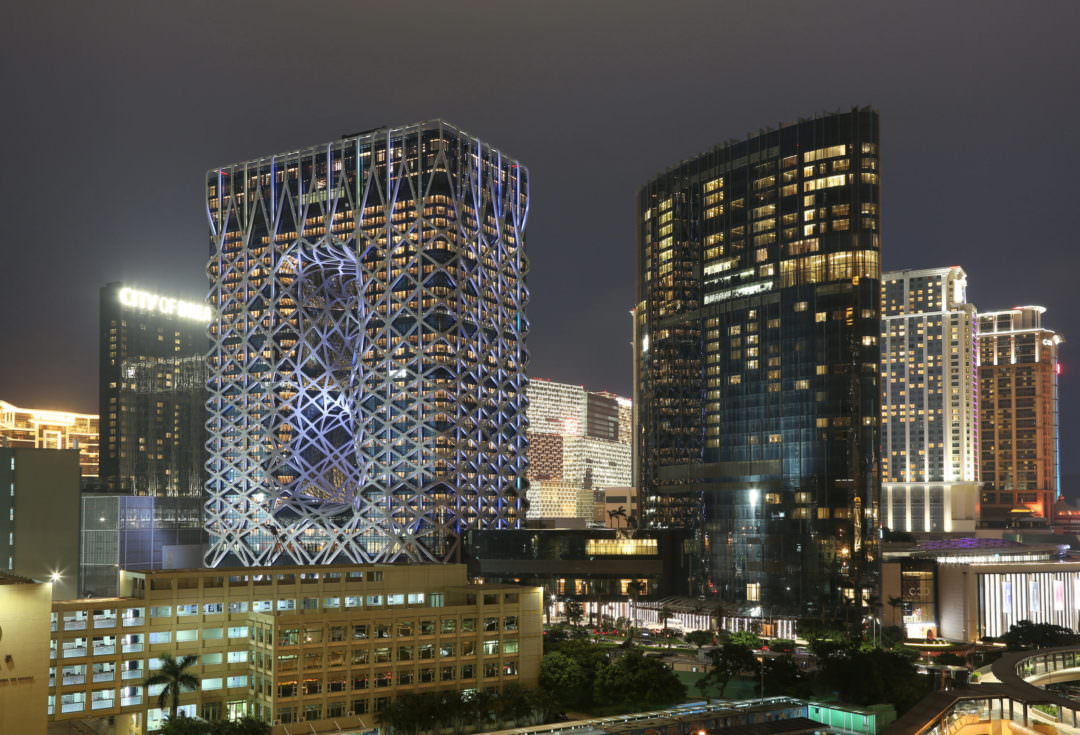 Awards
Dragages Macau teams received 6 awards during the 5th Macau Construction Safety Award Scheme. In addition to training and promotion of good practices, the jury expressed its admiration for the pilot programme called SnagR, which makes it possible to record environmental and safety findings through the use of mobile devices, a method which enables on-site staff to rectify data hour by hour and share collected results in real time.