H
o
n
g
K
o
n
g
ASIA WORLD EXPO
All projects
An exhibition center outward-looking
Inaugurated on December 21, 2005 after two years of construction, the AsiaWorld – Expo offers the largest exhibition capacity in Hong Kong. Located on Lantau Island, right next to the international airport, it hosts international fairs, meetings and concerts.
From the airport, a shuttle bus takes you directly to the AsiaWorld – Expo site via the specially designed metro station. You will immediately access its 10 halls totaling 70,000 m². And maybe you will have a meeting in its multi-purpose hall, whose exceptional capacity of 13,500 seats makes it the largest hall in Hong Kong? To find someone there, take your laptop … This site built by Dragages Hong Kong, fully modular and equipped with high-tech equipment, is now one of the most popular in the world: Oasis concert, international jewelry fair, toy fair, the most important international telecommunications fair..
65,000
m² of modular space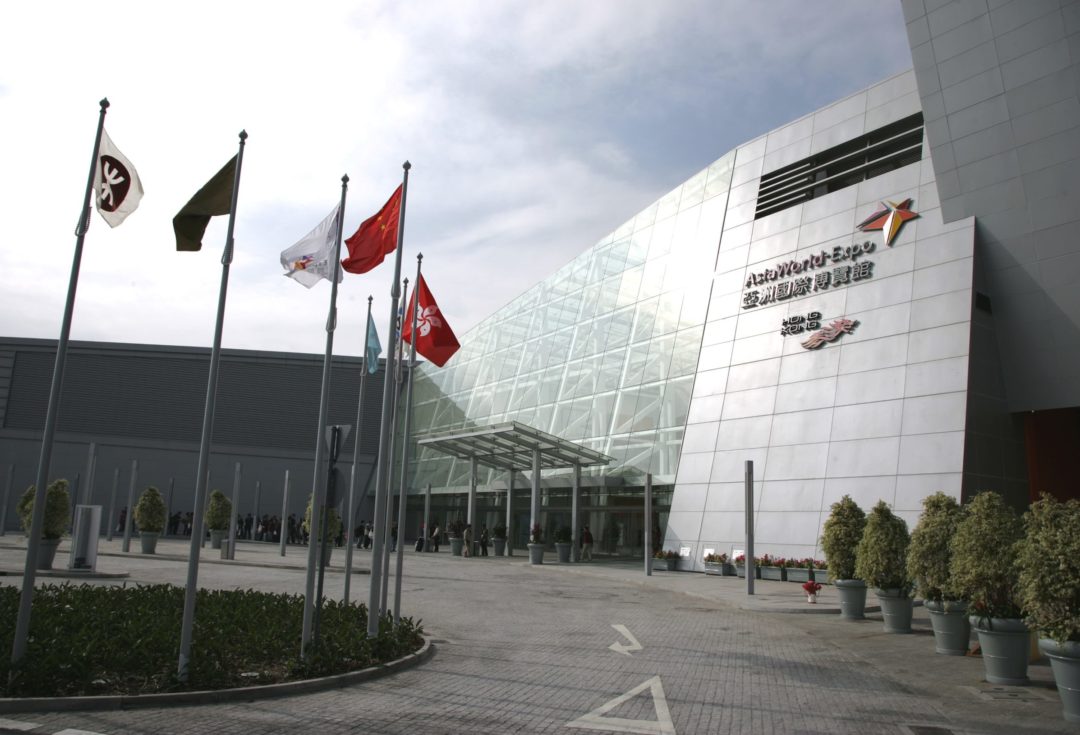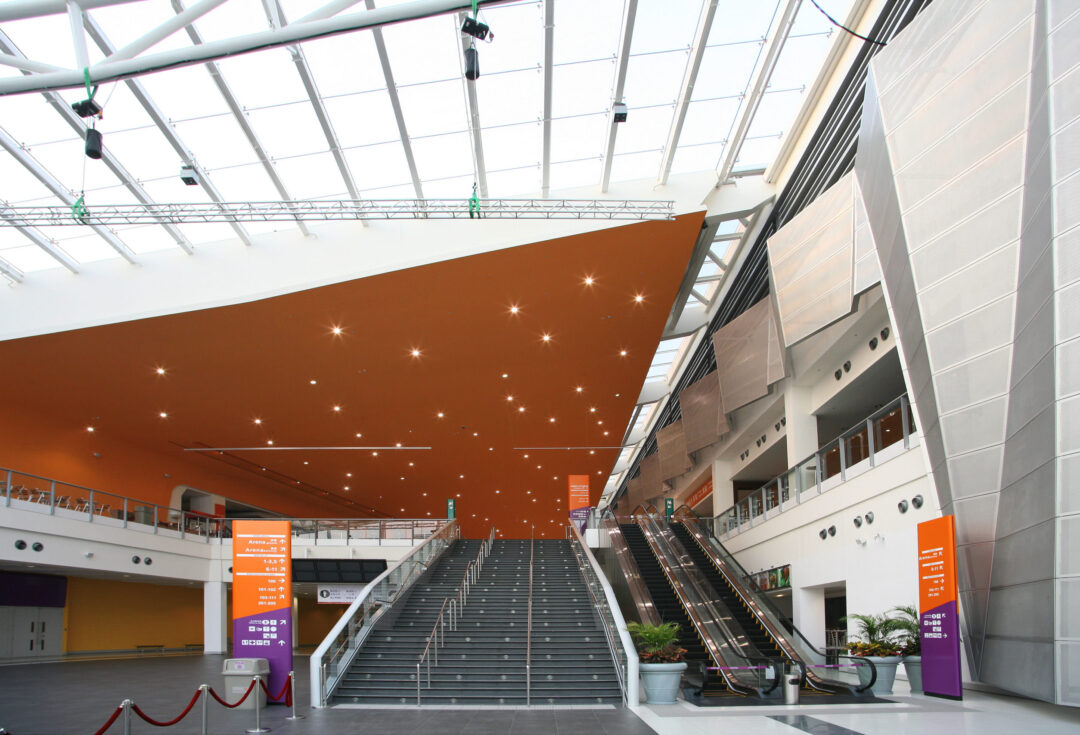 The +: Social commitment
Exemplary societal commitment. In 2010, AsiaWorld – Expo received the "excellence award for a partnership project", which rewards its action in favor of the reintegration of prisoners: 536 people have been trained and hired to prepare events.