M
y
a
n
m
a
r
PENINSULA YANGON & YOMA CENTRAL
All projects
Peninsula revives Myanmar's railway headquarters
In Myanmar, Bouygues Bâtiment International is renovating and transforming the former headquarters of the national railway company into a 5-star, 88-room hotel, the Peninsula Yangon.
In parallel, it realizes Yoma Central, a complex comprising 4 towers which will respectively host: a luxury residence with 96 apartments, a business hotel with 281 rooms & 90 service-apartments, 2 high-end office towers. In addition to these buildings, there is a commercial area as well as 5 parking levels. The total built area will be around 265,000 m².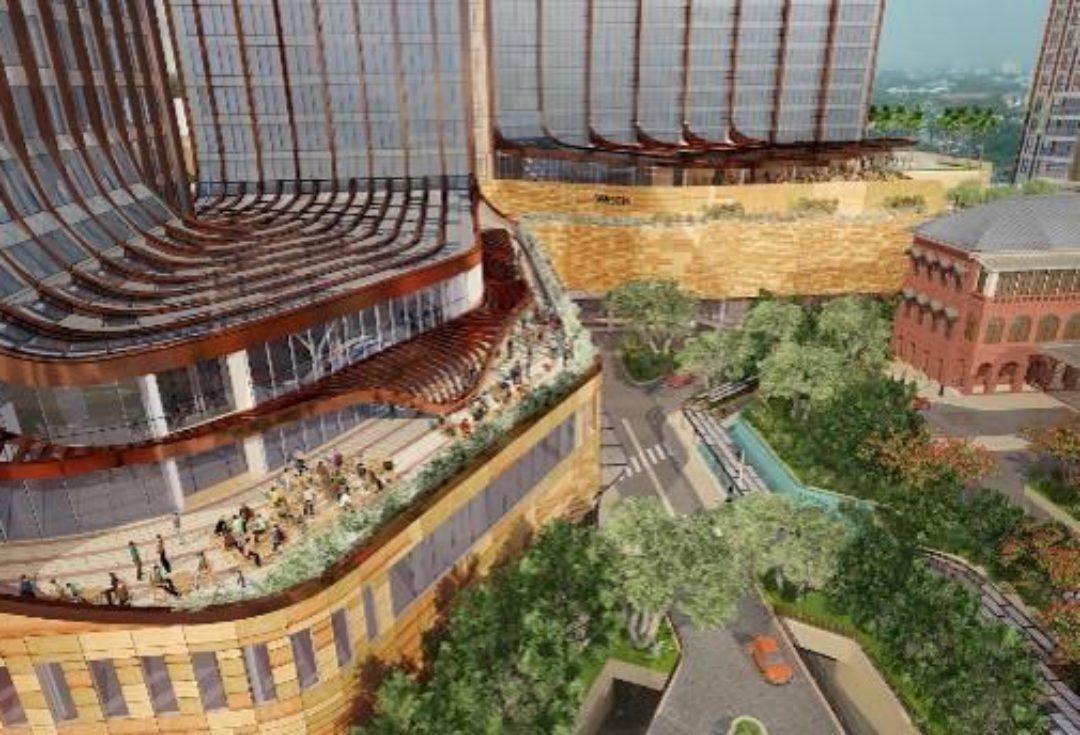 Sustainable implantation
Since the first project in 2013, Bouygues Batiment International is contributing to improving the construction industry by bringing international safety and quality standards, and emphazing on training local resources and local supply chain.