About us
BOUYGUES BÂTIMENT INTERNATIONAL
Pioneers, all over the globe
Bouygues Bâtiment International, a subsidiary of Bouygues Construction, has specialised in complex construction projects on the international stage for over 50 years. On all five continents and in nearly 30 countries, we can rely on a perfect knowledge of the local economic environment thanks to a network of well-established offices. In France, the advanced expertise of our central engineering department guarantees state-of-the-art solutions to all our subsidiaries around the globe.
It is this complementarity that gives us our competitive advantage: being both a local company and a major international group. This organisation enables us to offer our clients global, innovative, sustainable solutions tailored to their needs. We are able to cover every link in the building chain and are renowned for our sense of client satisfaction, our passion for our business, and our taste for great technical and human challenges.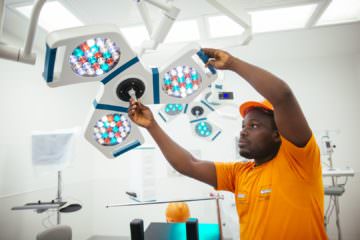 Support regional transformation
Our ambition, as a construction sector world leader, is to improve living conditions of each and every user of our buildings. In order to do so, we are constantly exploring new ways of building, especially throughout a long-term innovation and R&D policy.
But we believe that the future we are seeking to build will only make sense if it is underpinned by our values. They all revolve around one word: respect. Respect for the men and women that we work with, with a zero accident target on our construction sites and a long-lasting commitment to diversity. Respect for territories and local people, with a strong commitment of our subsidiaries when it comes to social and economic development in the countries in which we build. Respect for the planet by constantly seeking to reduce the environmental impact of our construction sites and the buildings we construct.
Health & Safety
Placing our Health/Safety & Security culture at the heart of everything we do to achieve zero accidents for our employees and partners.
Ethics & Compliance
Requiring a code of conduct in all our professional dealings and managerial behaviour. Ensuring the compliance of our commercial and partnership practices
Sense of common purpose
Favouring internal cooperation and partnerships by pooling resources, building on expertise and harmonising processes. Working in a spirit of solidarity and responsibility at all levels.
Spirit of innovation
Designing and proposing new, innovative and value-creating solutions across our professions.
Openness to change
Fostering professional open-mindedness, along with the capacity to embrace change, understand our environment and adapt to the way it evolves.
Results-driven
Contributing to the company's global performance by focusing on customer satisfaction, the aim being to attain or exceed the objectives set, individually or collectively.
Pierre-Eric Saint-André
Chairman & CEO, Chairman Dragages Hong Kong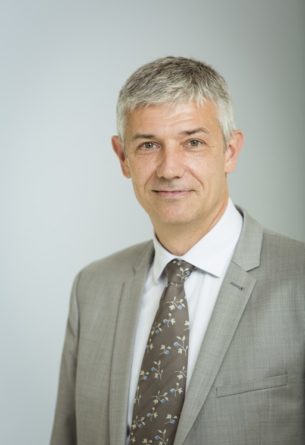 Franck Lombard
Executive Vice President in charge of Cuba
Fabiennne Viala
Chairman Bouygues UK
Pascal Baertschi
Geographical Director in charge of Central Europe
Christophe Petit
Executive Vice President in charge of Business Development
Ali Bencheqroun
Geographical Director in charge of Africa, Maghreb and the Middle East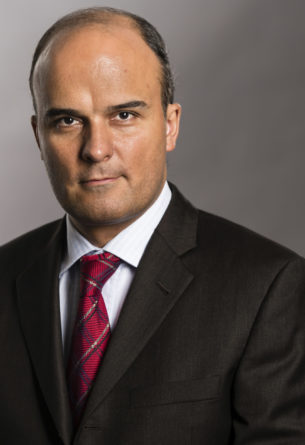 Jean-Baptiste Baudin de la Valette
Geographical Director in charge of the USA and the Caribbean
Alexei Rechov
Geographical Director in charge of Central Asia
Bruno Botella
Geographical Director in charge of Asia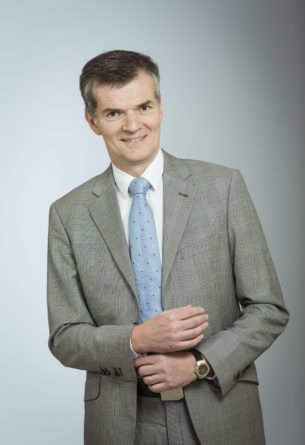 Pierre Skorochod
Chief Financial Officer
Pierre Souquière
Human Resources Director
Elena Hatzigeorgiou
Legal and Compliance Director
Philippe Desfossez
Technical Director
Adélaïde Girard-Madoux
Health and Safety Manager
Bertrand Ribière
Communication Director
Izaskun Laucirica
Quality and Environment Director
Our activities